NEW: Order $100.00 worth of Glass Blanks
and receive 30% discount at checkout!
Etching Blanks >Diamonds
Diamond Series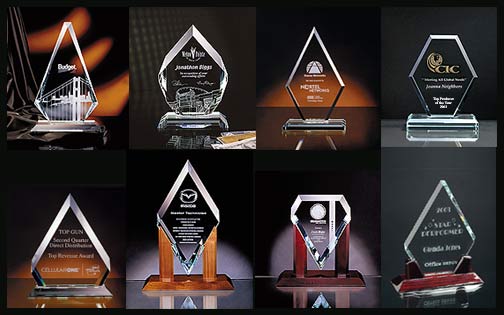 EtchMaster® has 8 different diamond shaped etching blanks in crystal clear, jade and black glass. We offer these etching blanks in thicknesses of 3/8" up to 3/4". They can be ordered in sizes X-Small (4-3/4" x 6-1/2") up to X-Large (9-1/2" x 14-1/2").