Preferred Customer Special!
Advanced On-Site Blaster System
Contains Everything You Need
And Now You Can Save $127!
Order now and get a $75 coupon towards our On-Site Blasting Seminar!
(Remember to log in as a Preferred Customer)
Good through July 31 only.
Advanced On-site Blasting System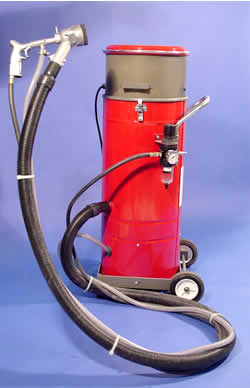 We have just put together a great package for our Customers. The idea behind this package is to help you get started as quickly as possible. Even if you have already started etching, you will be using all the included materials, and now you can purchase them at a price you can't beat.
System Includes:
Portable on-site blaster
50lbs 180 grit silicon carbide
1 tungsten carbide nozzle
Any two (2) Pre-cut door stencils of your choice
DVD #1 Surface Etching Techniques
Respirator and filter pair
Tips for choosing a compressor
$50 coupon towards our On-site Blasting Seminar
This system is geared toward etching on location. This system has everything you need except for your compressor.